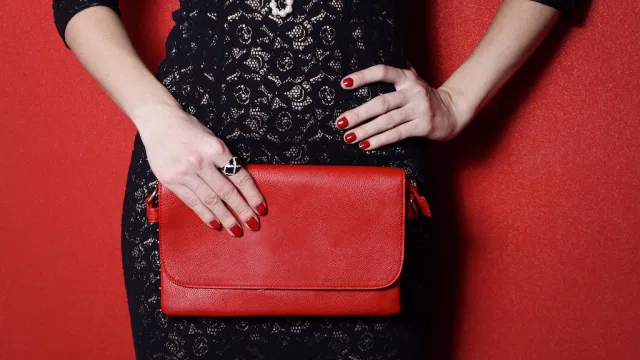 MArch 25, 2022
STYLE WELL INTO YOUR 40'S!
Well, you've hit 40's-the middle age.40's is in fact the new 30's. At their 40's women are naturally surer about themselves. It's time to carry yourselves with elegance and grace. At this age some of us may feel confused, lost the way or even have a tendency to go invisible in the style department. There is absolutely no reason as to why you should launch an invisible mode on fashion sense upon hitting 40, but it is the time to revamp your style and dress in style, highlighting your personality.
Read more →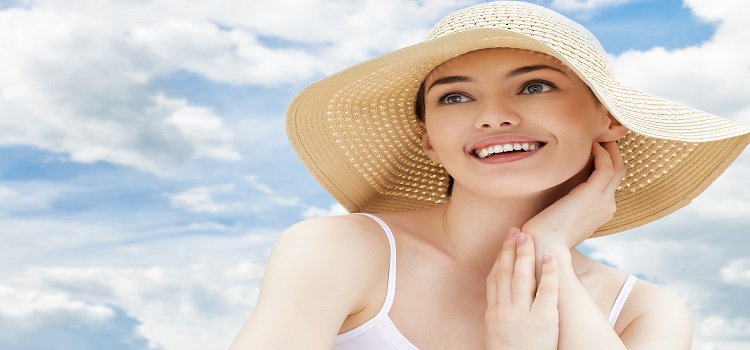 April 11, 2022
SKINCARE IN SUMMER
Summer has arrived. The scorching sun, humidity, and pollution are bound to take a toll on our skin. With temperatures rising, the sebaceous glands on our skin start producing excess sebum. Dirt and sweat combined with the extra sebum clogging the pores on the skin. Extra sweat leads to infections and body odor.
Read more →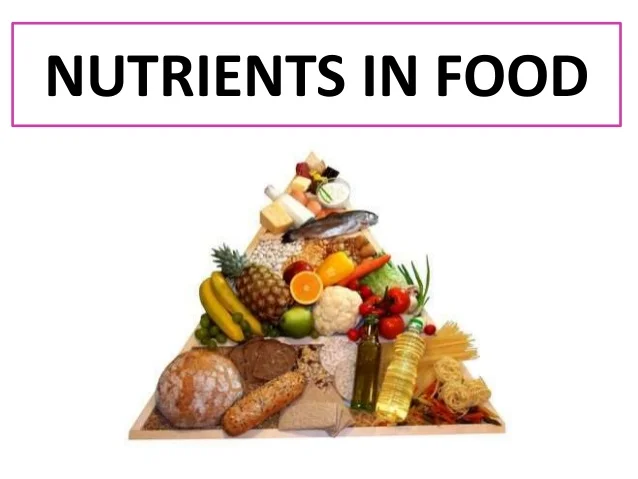 April 12, 2022
NUTRIENTS IN FOOD -IT'S ROLE IN MAINTAINING YOUR BEAUTY
You are what you eat. We cannot ignore the importance of eating healthy. To maintain our youth and beauty, we all have our own skin care routines, fitness routines, beauty treatments etc-but what forms the base of all that is the nutrition from within your body.
Read more →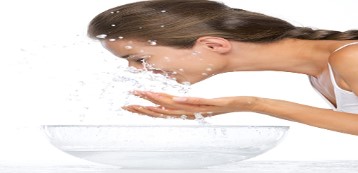 April 12, 2022
WATER FOR BETTER SKIN AND HAIR
At times, there's nothing cooler and refreshing than a tall glass of H2O.It can be super refreshing; particularly as the mercury goes up in summer. Sparkling water, bottled, distilled, purified mineral water
Read more →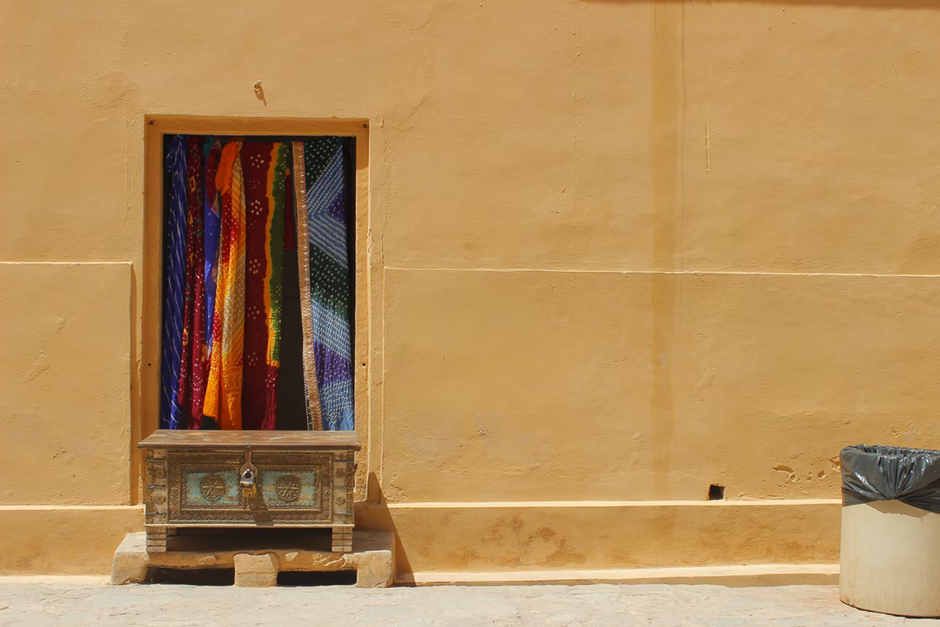 April 12, 2022
KHADI AND IT'S SAGA –A CONTINUED STORY OF ELEGANT AND ETHICAL FASHION
Technically Khadi refers to any natural fabric that is hand spun, be it cotton, silk, jute or wool. Unlike the mill made cloth, Khadi is a craft so precious that it is deeply ingrained into the culture of India.
Read more →
Side Widget
You can put anything you want inside of these side widgets. They are easy to use, and feature the Bootstrap 5 card component!